New hats 🧢 and shirts 👕
Looking for the perfect holiday gift for the proudest Oregonian you know?
Well, here at Team Merkley we've got some fun new LOVE OREGON merch ready for you! Hats, of course. But also shirts, mugs, and stickers!
Check out Senator Merkley's Love Oregon gear today!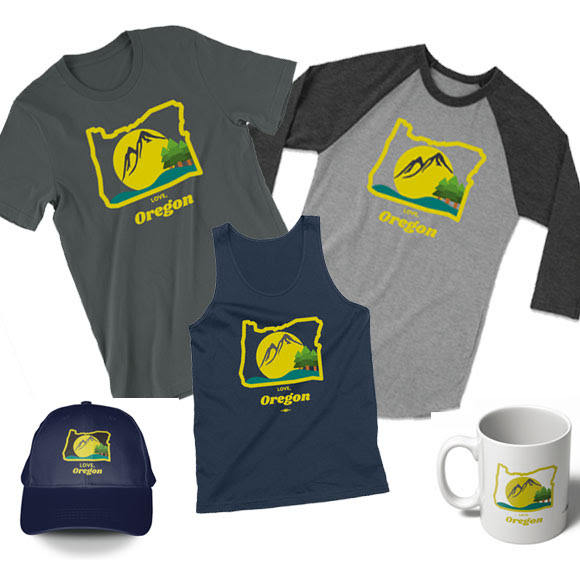 From our mighty mountains to our lush forests, there's a lot of reasons to love Oregon. So slap on a cap, take a sip from your new Love Oregon mug, and show your Oregon pride today!
Click here to get your 🧢hats and 👕shirts.
Onward,
Team Merkley
Posted on November 28, 2022
.