Shirts and hats and buttons and stickers
Remember how obsessed the MAGA Republicans were with red hats?
Well, here at Team Merkley we've got some fun new VOTE BLUE merch ready for you! Hats, of course. But also shirts, buttons, stickers, and more!
Check out Senator Merkley's Vote Blue gear today!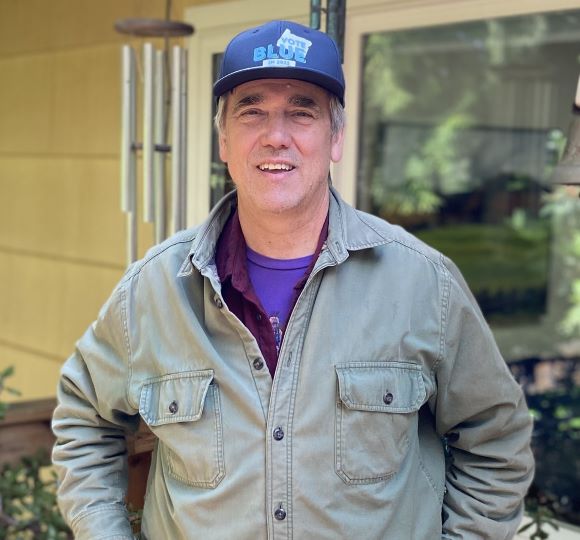 50 Democrats in the Senate is NOT enough. We must get out the vote and expand our Senate majority so we can overcome a GOP filibuster and pass reproductive rights, voting rights and more. We must Vote Blue in 2022!
Have enough 🧢 hats and 👕 shirts but still want to support our organizing efforts for 2022? Chip in $13 today!
Onward,
Team Merkley