Phew! Finished the marathon [photo]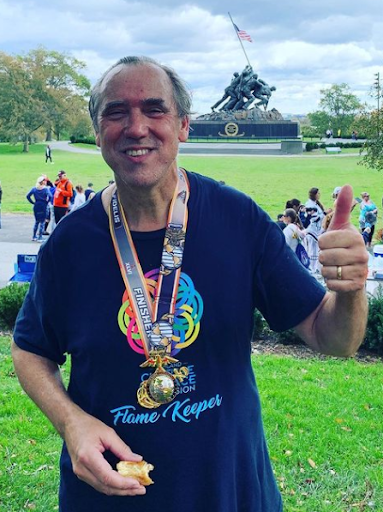 I'm still pretty sore from running 26.2 miles on Sunday morning. But as tired as my body is, my spirit is energized.
When I first decided to run a marathon for my 65th birthday, we set a goal of raising $26,200 for the Blue Wave marathon fund. We broke that goal in a matter of days.
Then, I raised the goal to $65,000—and our grassroots donors smashed through that goal, too! We had a little fun along the way too. Who doesn't love Roxy the Dog?
As of the latest count, we've raised $161,190! Every dollar of that will be spent to defend and win seats to save the Senate to save America.
So, to those that donated: Thank you, your support makes a huge difference.
If you haven't had a chance yet, it's not too late! Chip in now to the Blue Wave Marathon Fund, and let's fuel the political marathon we have to run over the next 12 months to save America.
Onward!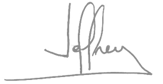 Posted on November 2, 2021
.