VIDEO: Elizabeth Warren's birthday message for Jeff Merkley
Whoa!
Everyone is getting excited about Jeff's 65th birthday, and his plan to run a 26.2-mile marathon to raise funds to save the Senate to save America.
Check out this special message from Senator Elizabeth Warren: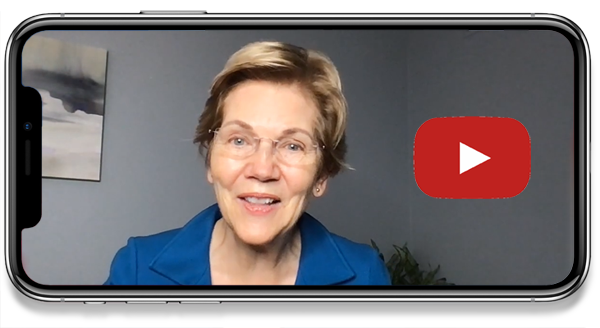 Go, Jeff, go!
Team Merkley
Posted on October 24, 2021
.