We need an immediate moratorium on utility shutoffs.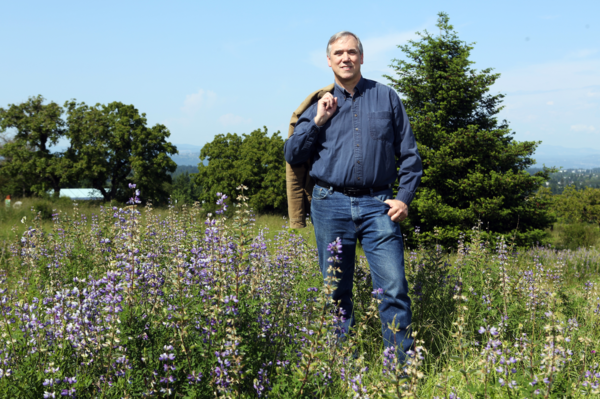 Today, on this awesome 50th Earth Day, we must commit ourselves more than ever to taking on the climate crisis. If there's anything that the coronavirus crisis has taught us, it's that we must act boldly and act early in order to prevent the catastrophe that we know is coming.
And, like our pandemic response, there are economic impacts to solving the crisis. It's a core principle of the Green New Deal that in order to tackle climate change, we must help those whose livelihoods are affected by reducing our use of fossil fuels. In short, we have to help the coal miners and petroleum workers who will lose their jobs -- and so many others, too.
There's another thing. In a crisis, the burdens always fall hardest on those with the least. We're seeing people of color being hit hardest by the coronavirus, just like those communities have borne the worst of pollution for generations. As climate chaos fuels bigger storms, longer fire seasons, deeper droughts, and the like, the wealthy and well-connected won't pay the biggest price.
Our urgent need right now is of course to fight this pandemic, keep people safe, and help working families avoid economic calamities. One piece of that is to ban utility shut-offs during this crisis. Nobody should be forced to choose between keeping their water, power, heat, or broadband on and paying rent or buying food. As Bernie Sanders recently said, "How the hell are you supposed to wash your hands during a pandemic when your water has been shut off?"
But of course these two crises are entwined. I've been fighting to stop any fossil fuel bailouts and as we plan for a stimulus bill we must invest in infrastructure for a carbon-free future and not double down on polluting industries that are compromising our children's future.
On this Earth Day, stand strong, stay home, and be well.
Jeff
Posted on April 22, 2020
.